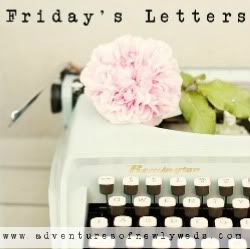 Today is the last Friday of 2011, crazy! I know I've had a rollercoaster of a year and I'm ready for the challenge that 2012 brings.
Dear Scott, This week it has been 6 years since we first met each other - I can't believe how quickly that has gone. Here is what we looked like all those years ago (yes, I had to log into Bebo to find these):
Dear Ash, I hope while we are away you won't go sneaking round trying to eat anymore Christmas chocolate - you'll get sick again.
Dear 2011,
After doing the
year review
post last week it is amazing to see how jam-packed this year has been, thank you. I've had an amazing time.
Hope you all have a wonderful New Year Celebration.
See you in 2012
H