Friday ALREADY!!! Insane!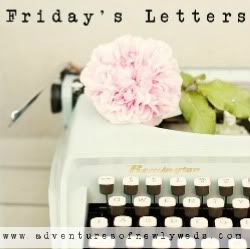 Dear Cazzy, Missed you a lot this week, hope you are well in SA.
Dear Muv, I'm back home for Christmas next week, hope you are excited and prepared.
Dear Electric Blanket, You have basc saved me over the last 2 weeks, thank you for keeping me snuggly and warm.
Dear Flat 37, We need to keep calm this weekend! It is going to be so much fun!
Have a lovely evening.